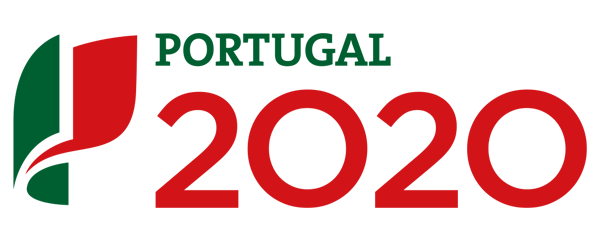 Framework:
Project No.: 11351
Designation: BCAR – Concentrated base for fabric softener
Operational Program: PO Center
Objective: To strengthen research, technological development and innovation
Amounts involved:
Total Eligible Cost: 114.799,26€
EU financial support in the form of non-refundable incentive: 73.040,44€
Project description:
Greendet, Lda. is an 100% Portuguese company based in Coimbra, which aims to develop, produce and market competitive cleaning products that represent an economic alternative of the highest quality, and that are better from an environmental point of view, more biodegradable and more effective in lower concentrations.
With this project, the organization intends to develop concentrated bases of 100% biodegradable fabric softener, which is a totally new product in the domestic and international markets, and so far there isn't any patent registration for similar products. The objective is to concentrate the product without diluting in water, i.e., to 100%. If it is necessary to use water in the process of this concentration, it will not exceed 20% of the final composition of the concentrated base, meaning, the goal is to create a softener with a minimum concentration of 80%.